ABOUT US
CKB Road Assist is a unique Roadside Assistance company that offers a complete service for those people who have found themselves in need of HELP.
In the event that you have, or supsect you have a flat battery, CKB Road Assist will come to you, no matter where or when. One of our experienced technicians will first TEST your battery to ensure that it is indeed the battery that is faulty and not perhaps something more serious.
We will then, from there, determine if the problem can be resolved by a simple jump start, and in the event this is not the case, we are in the position to be able to fit a brand new battery there and then on site. All our batteries carry a 2 year warranty and where the battery we supplied fails you within that period, we will come and replace it free of charge.
Over and above this, CKB Road Assist will come out to assist you with Flat Tyre Changes & Fuel Deliveries and on the rare ocassion we cannot fix the problem, we are affiliated to market leaders in Towing & Recovery where your vehicle can be taken to a place of repair.
THE TECHNICIANS
All our technicians have been throughly trained and are leaders in tehir field and continuous and improved training is given on a regaulr basis to ensure we are up to date with all battery related technology and testing procedures.
Currently operating in Gauteng, CKB Road Assist offers a 24 hour service where we will come to you where it is convenient and when it is convenient.
OUR TEAM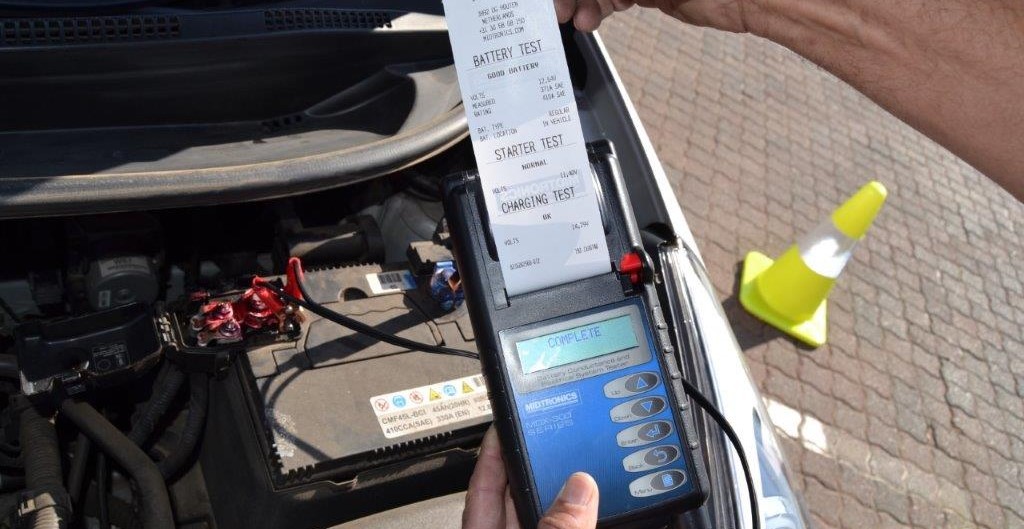 Christian Sampson
Christian Sampson
Position Director (Managing)
About Meet our MD, Christian Sampson. Coming from a long and extensive background in Roadside Assistance, where he started out at the Automobile Association of South Africa, moving to First Road Emergency to head up despatch and later moving to a sister company First Assist Management where he was the Contact Centre Manager. Servicing clients such as VWSA, BMW On Call, a multitude of insurers, Christian is very aware of what clients and customers alike expect when it comes to service and especially in the stressfull and often traumatic environment of a roadside breakdown. Continuing his career in Roadside Assistance, he started his own consulting company where he worked closely with Service Providers and Call Centres alike. Now, Christian, his partners and the team of highly trained technicians are here to make your experience in roadside assistance and even better one Mobile, Fast, Efficient - We will TEST you battery and alternator FREE of charge when we arrive at your car to ensure that there is nothing else at fault. We can JUMP START the vehicle, REPLACE your battery, CLEAN terminals, REPLACE clamps, change a FLAT TYRE, deliver FUEL and even take you home if needed. Roadside Assistance has never been this good